Dog grooming essentials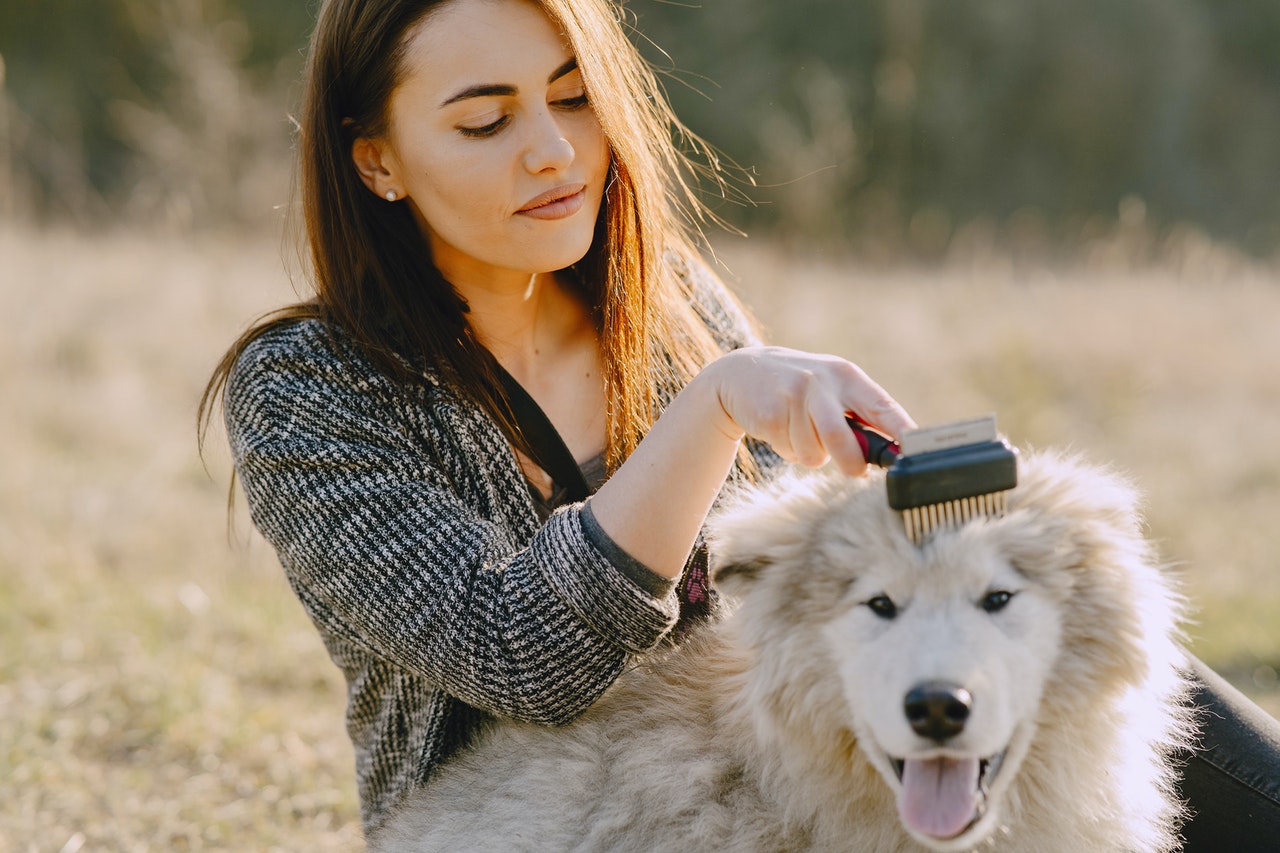 Regular brushing can do wonders for your pets' coat and overall health. Choose the right brush for your pet based on breed and coat consistently. Choosing the wrong brush can be harmful to your dog causing irritation, brush burn or infection. Many coats, especially heavier coats, may require different types of brushes to remove hair from different levels of the coat. Check out our resource here to check what brush type is best for your pup and why brushing your dog is important.
Don't settle for a cheap clipper that won't last. Find a clipper with a powerful motor, especially if your dog has thick fur. As the primary groomer, find a clipper that is sized correctly for your hand to ensure comfort and precision when it comes time to clip. Do your research to find out how the clipper holds up over time or if the temperature rises when operating. "Is this clipper loud?" is especially important to ask if your dog, like many, fears the dreaded Mr. Vacuum.
Bathing your dog is much more effective when you use the right shampoo. Always choose a soap-free shampoo that is specifically intended for use on dogs. Avoid overly scented or colored formulas. Tear-free shampoo helps protect your dog's eyes during baths. Oatmeal shampoo is designed to soothe mildly irritated skin and ease itching. Natural shampoo is chemical-free and often include herbs to improve skin and coat.
Proper ear care for dogs is sometimes overlooked, but it is just as important as the maintenance of hair and nails. Routine ear cleaning can remove the buildup of wax, sebum, and debris, preventing ear infections. Talk to a veterinary professional or groomer about proper techniques for cleaning your dog's ears.
5

Tooth Brush & Tooth Paste
Dogs specialize in finding all things disgusting, licking them and then quickly licking their human's face. To combat tooth decay, halitosis and dreaded doggy breath, make sure you have a specially formulated doggie toothpaste and toothbrush. Most vets will push owners to brush daily, but for many, this isn't practical. At a minimum, try and brush your pooch's chompers monthly when you give him/her flea prevention and heart worm prevention.